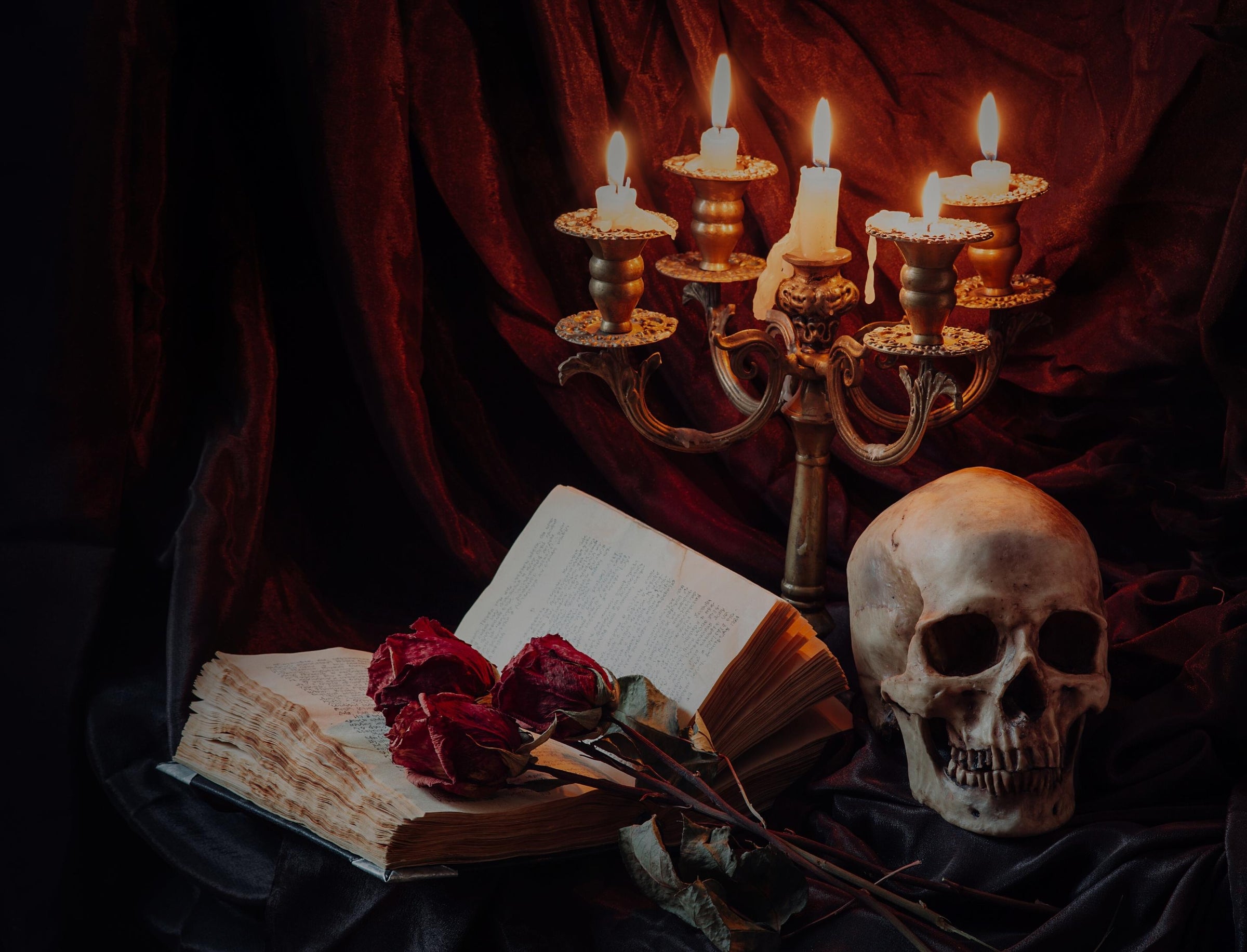 FROM BENCHED SINNERS TO BENCHED WINNERS
Take The Bench
DO YOU BELIEVE WE LIVE IN A SICK SOCIETY?
Benched Sinner aims to build a healthy and substance free community for the sum who celebrate the night.
WE ENCORAGE YOU TO STOP TAKING ORDERS FROM YOUR INNER DEMONS and 'Take the Bench as a Benched Sinner' Redirect your efforts.
Benched Sinners become Benched Winners🏆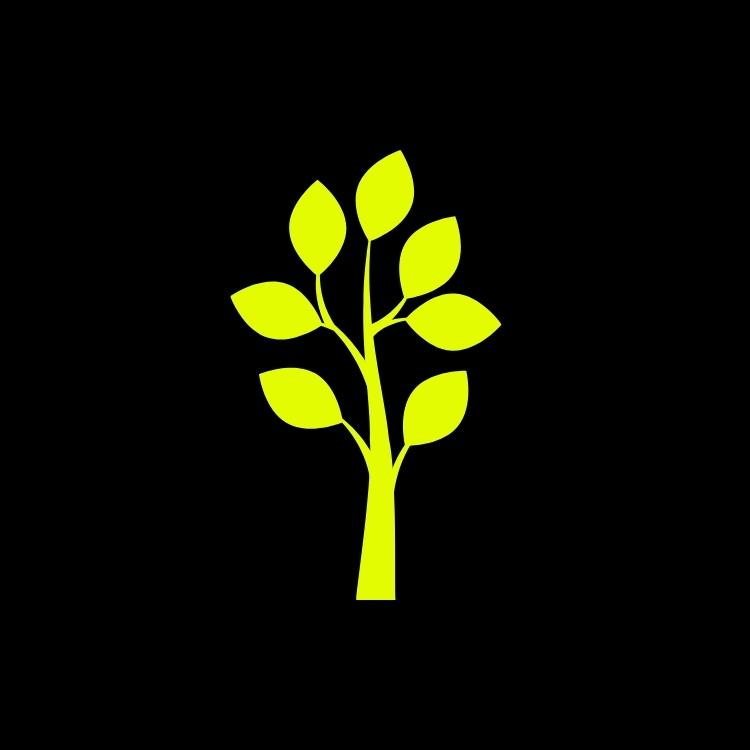 Benched Sinner is proudly partnered with Sprout! One product purchase is one tree planted!
Not My Fate Tote💀🖤
Great quality guaranteed!
We are all about spreading the lifestyle to the world.
If you have been a rebellious spirit roaming the Earth creating mayhem and have made a lifestyle change, this is the style you ought to carry!
Grab it here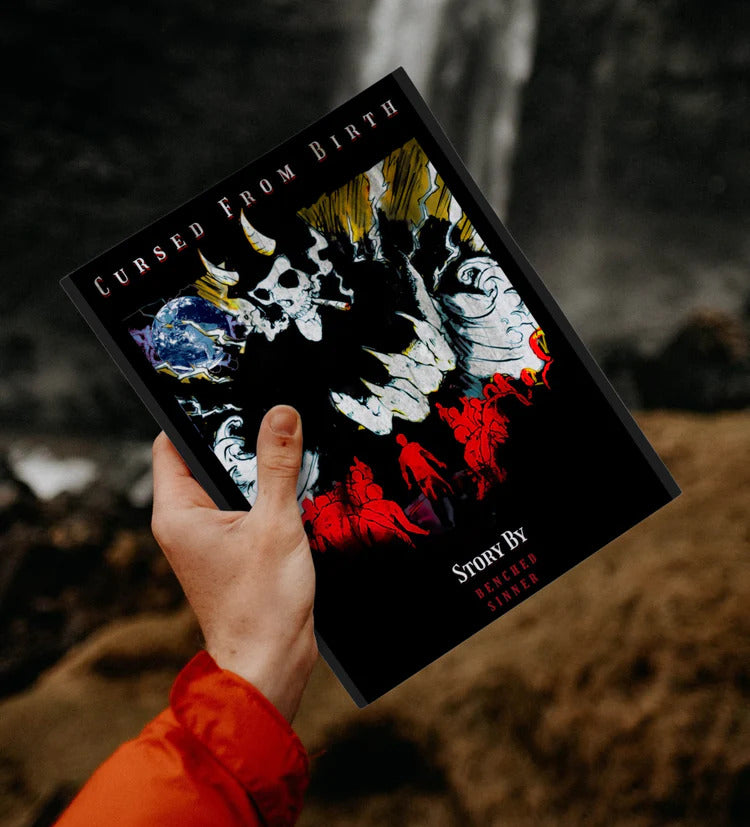 Literature Coming Soon
Ebooks, physical and audiobooks: Fiction, Non-fiction, Comic Shorts are all coming soon to the site!
And this library will be for the benched rebells like you and me.
Comeback in and bring with you some tea, coffee, hot cocoa, dairy free milk...whatever get's you going!!! But we want you to get cozy once the books are live.
If you want to know when the BS Library is open please subsribe to the email list below
Sprout Total Count Banner Will Appear Here After Save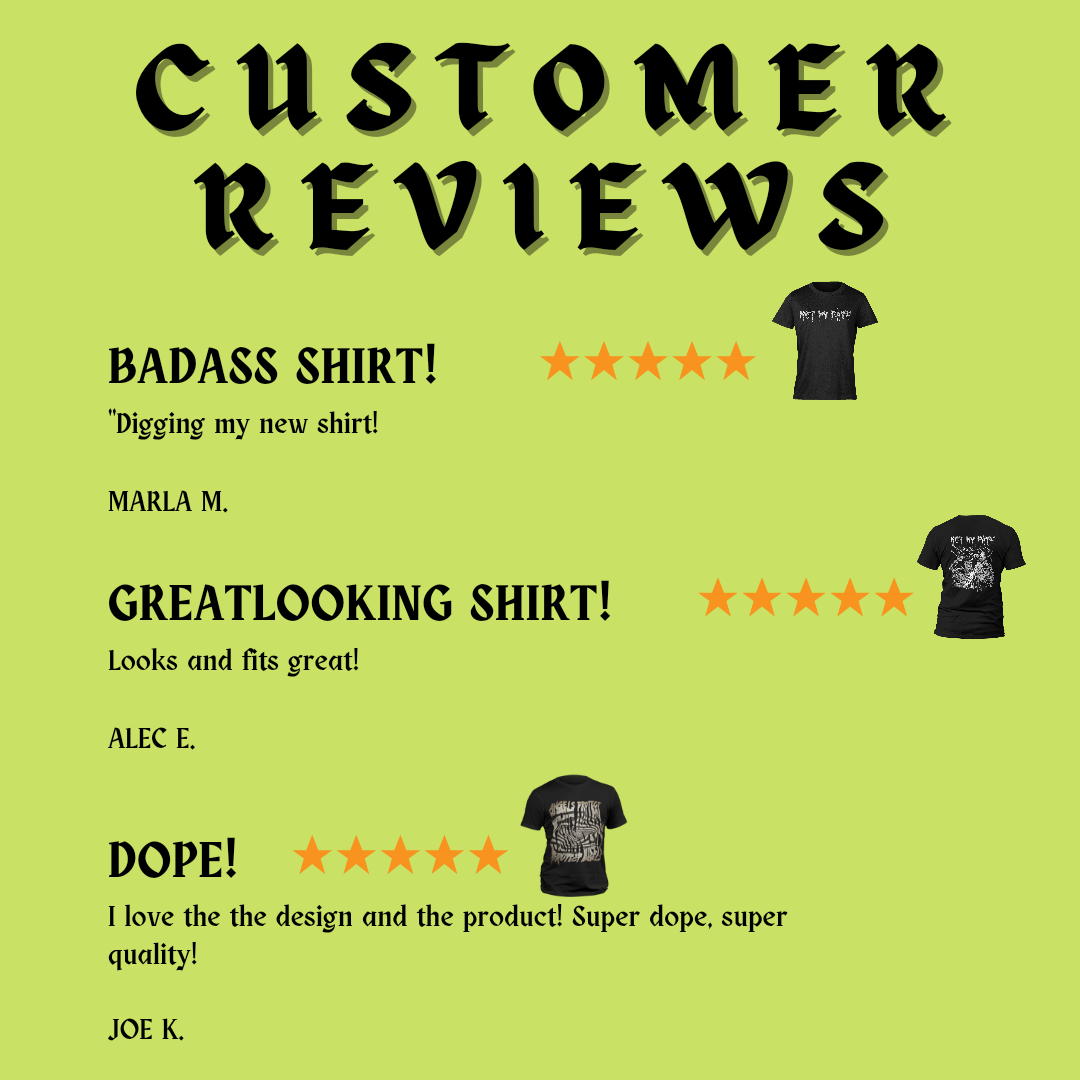 Benched Sinner is the premier destination for high quality, durable clothing with a great purpose.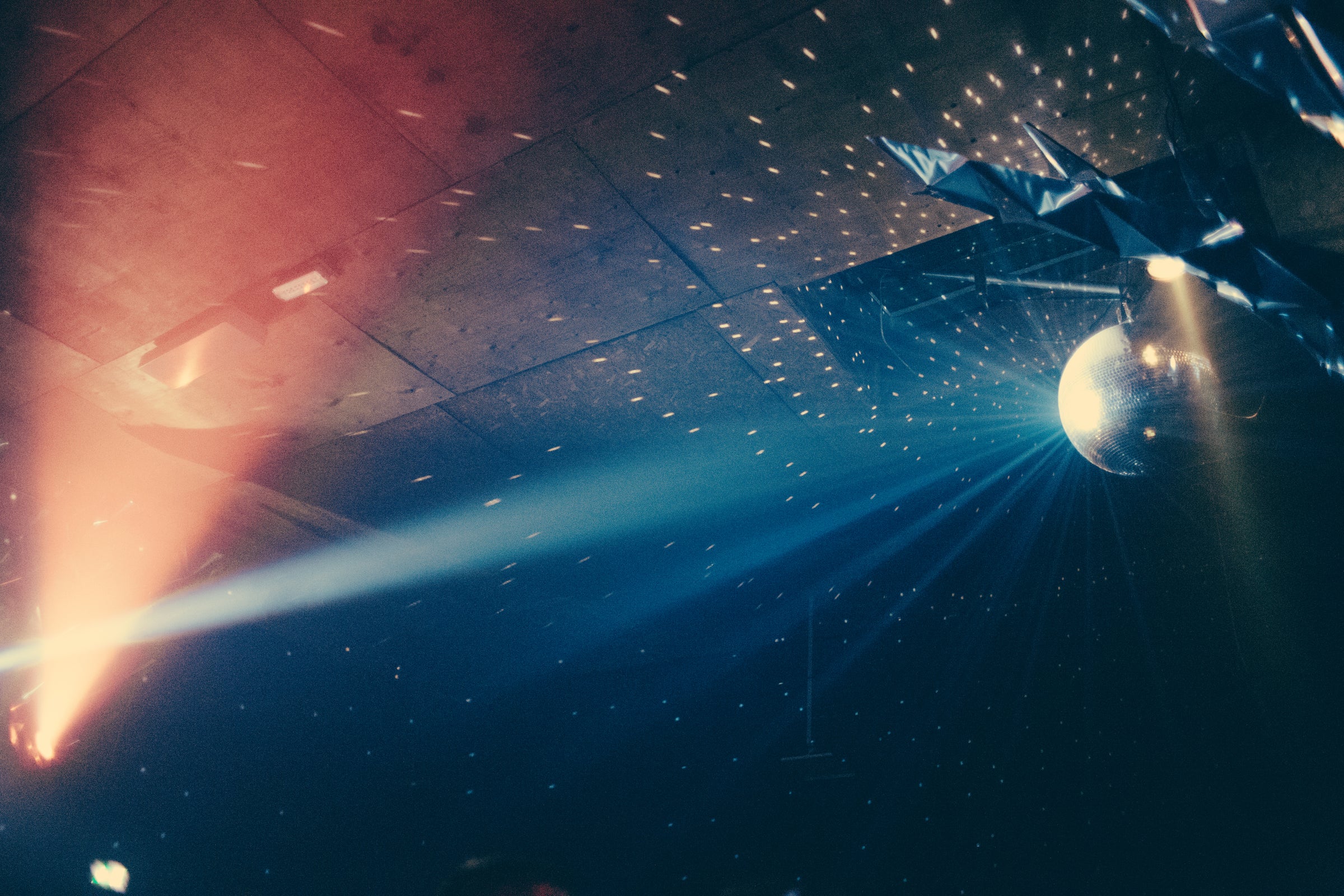 THE PARTY DOESN'T HAVE TO END
It just needs to look a bit different
Here at Benched Sinner, we encourages you to DO anything you want, BE anything you can dream...within reason! Because we know YOU CAN!
Dreams do come true
Welcome ~ Take the Bench! We are glad you made it!
Know More
Why Choose Benched Sinner?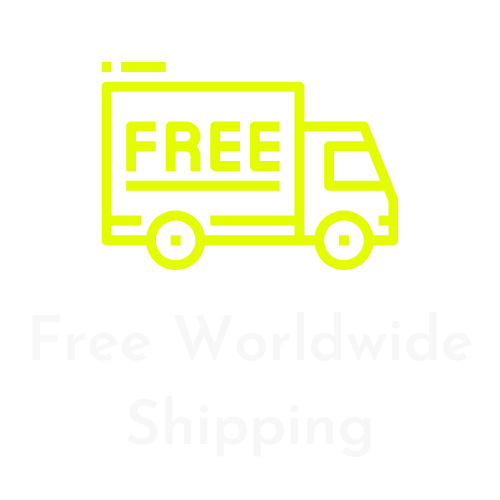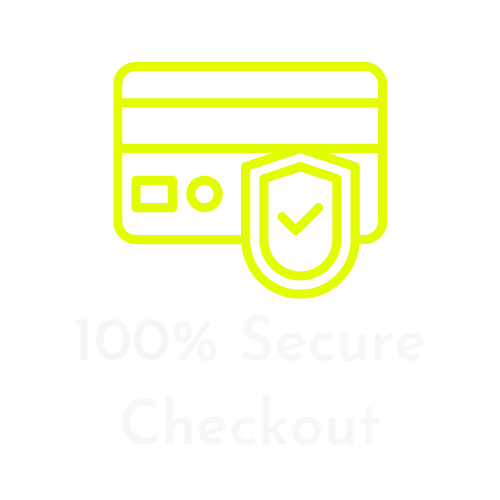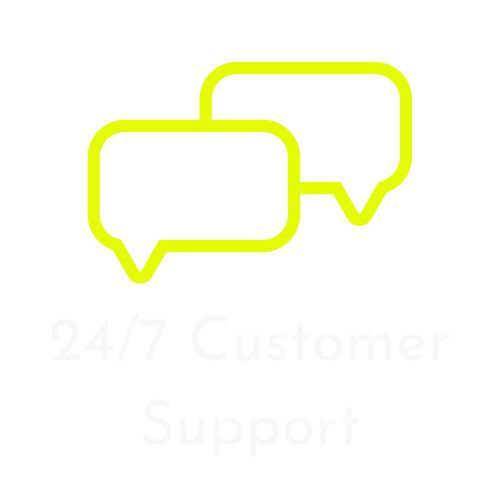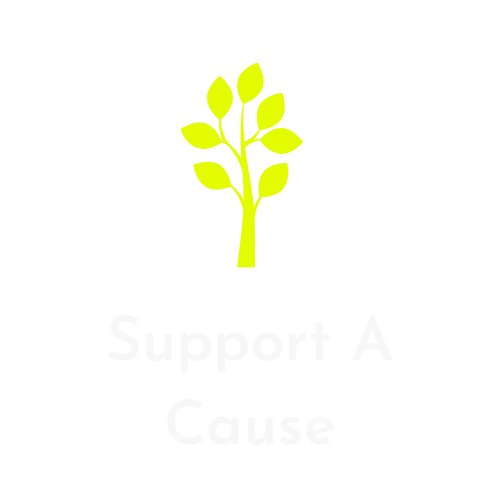 Life is all about persevering in difficult times and focusing on the positives. No doubt that can be challenging at times - we are here to help you through. Benched Sinner is dedicated to those who keep going with their chins up.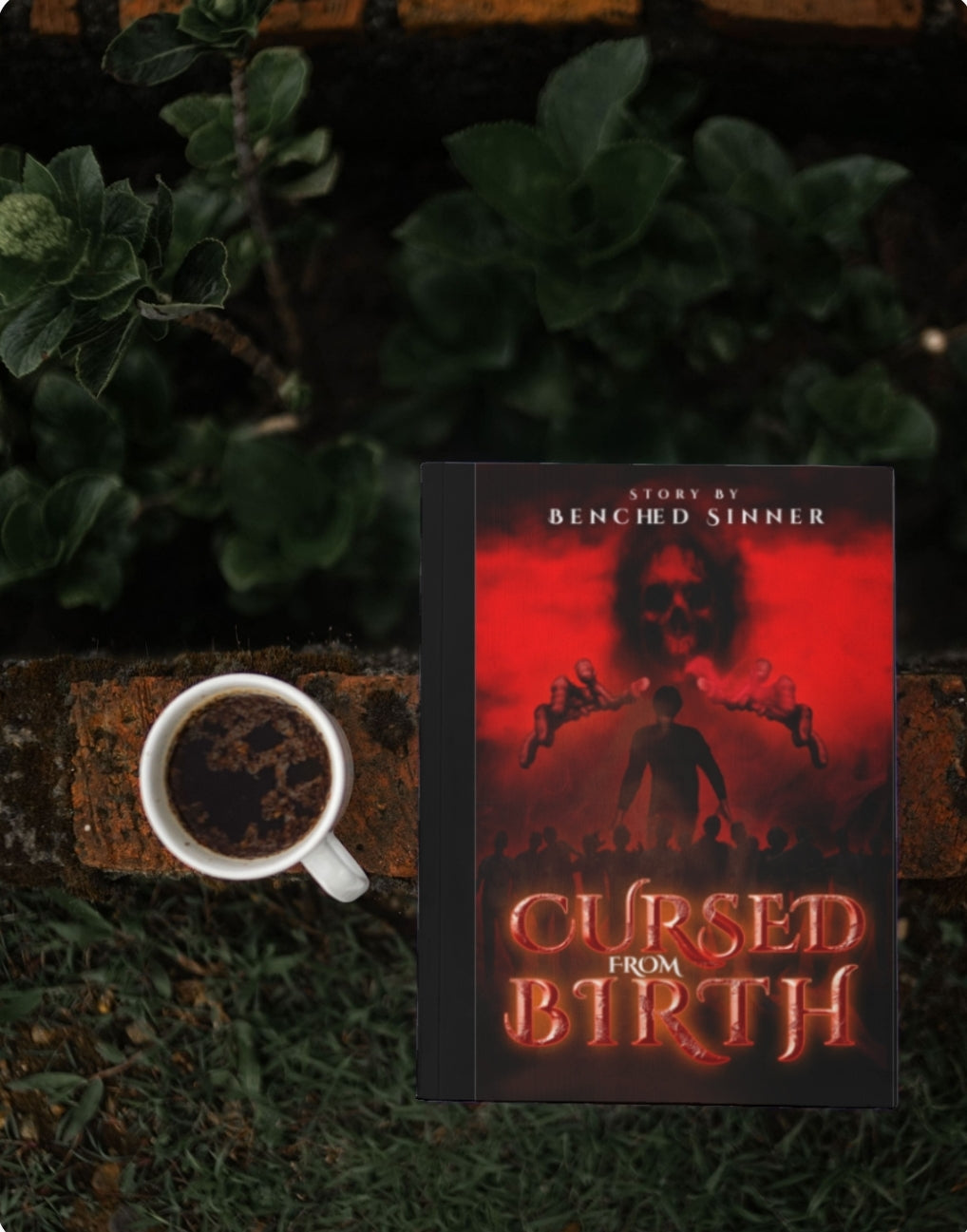 Cursed from Birth [coming soon]
A fictional story about the journey around how to arrest ones Inner Demons